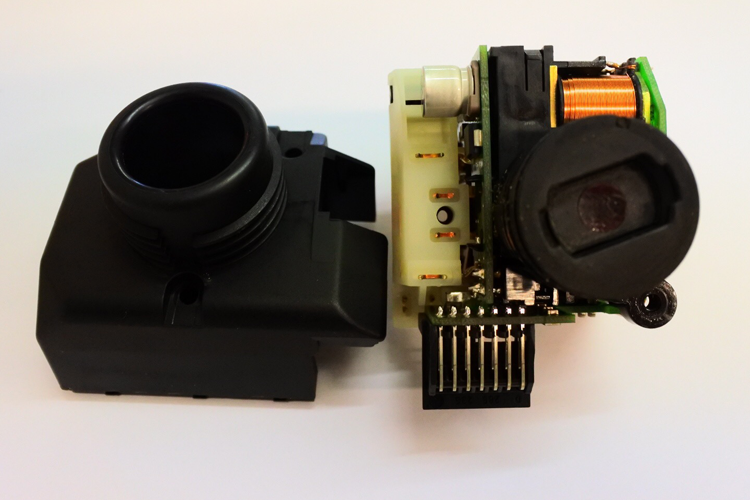 EIS Repair Service
Have you exerienced any of the following problems with your Mercedes, then chances are we can help you resolve the issues.
Key wont to turn when inserted into eis
Car wont start
Steering lock will not release
Intermittent key faults and difficulty to start
Spare Mercedes Keys
Mercedes Key Repairs
DO YOU NEED A FAST TURNAROUND MERCEDES KEY SERVICE?
SPECIALISTS IN MERCEDES KEYS AND EIS REPAIRS ENQUIRE HERE!